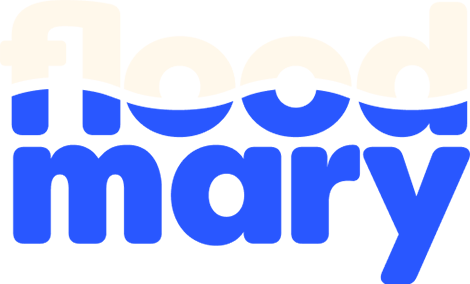 How the Code of Practice Can Help Your Property Become Flood Resilient
There are many different PFR measures and combinations of measures that can be used. The right measures for your home or business will depend on your individual circumstances. If you don't get the correct measurements installed they won't work effectively for your property, leaving you vulnerable to future floods.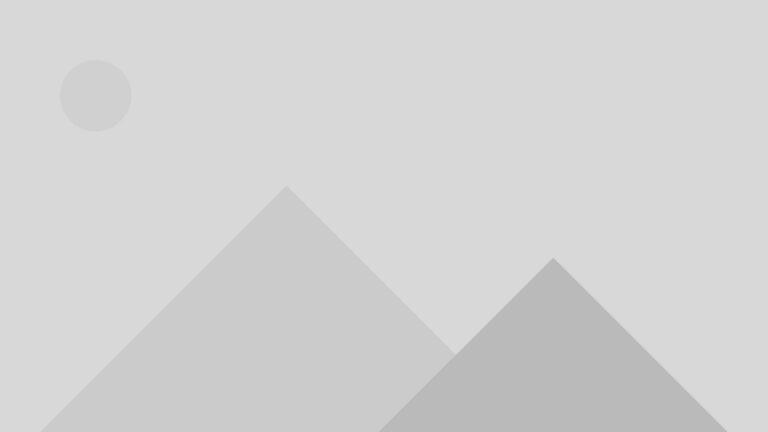 Five Top Tips For Successful PFR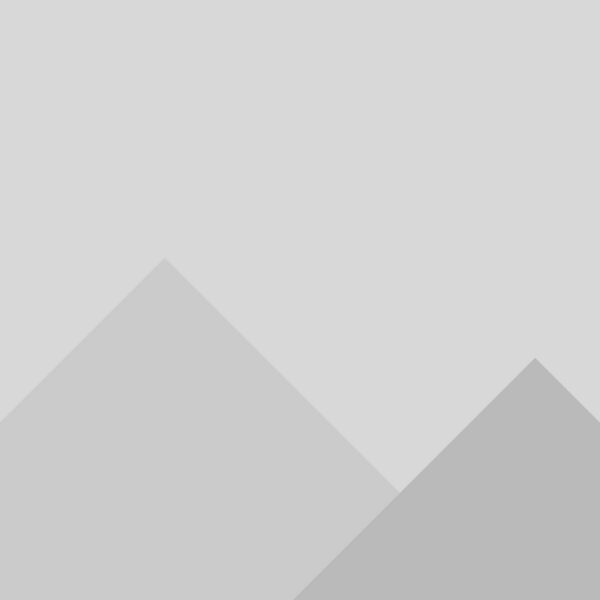 1.
Get help from experienced professionals and contractors at every stage from understanding risk to installation.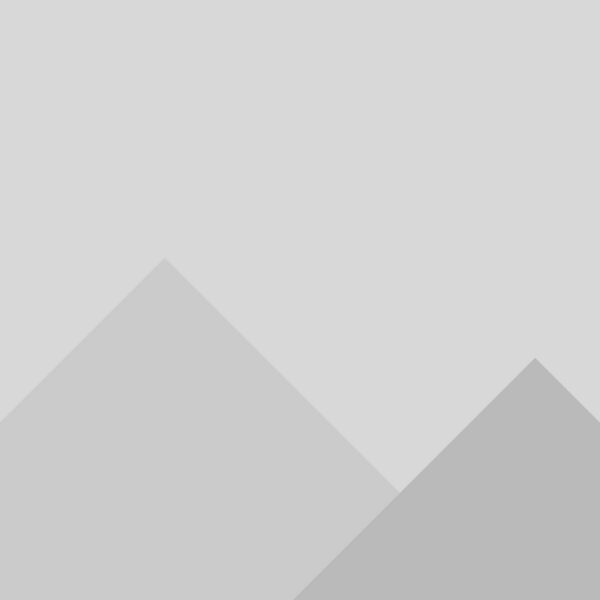 2.
Make sure you understand your risk and the different measures that could limit flood damage.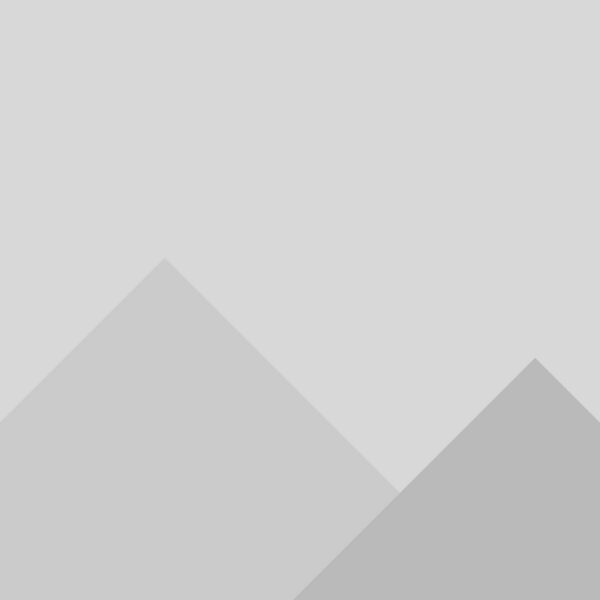 3.
Choose resilience measures that suit you, your budget and your family lifestyle, or business needs.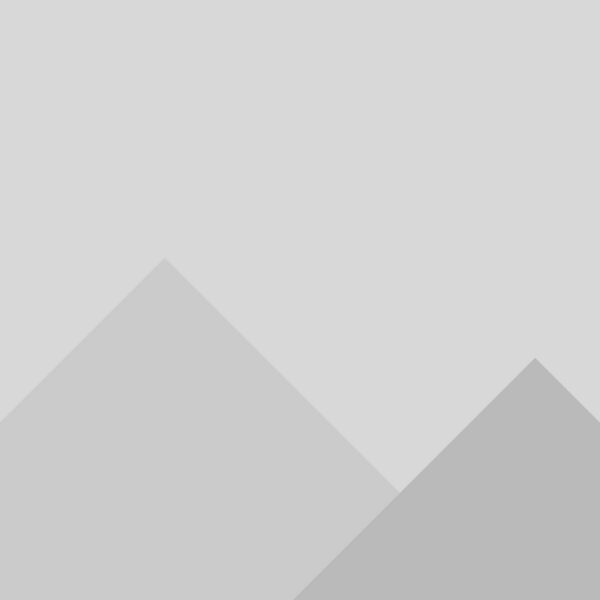 4.
Remember to make a plan for long-term operation and maintenance.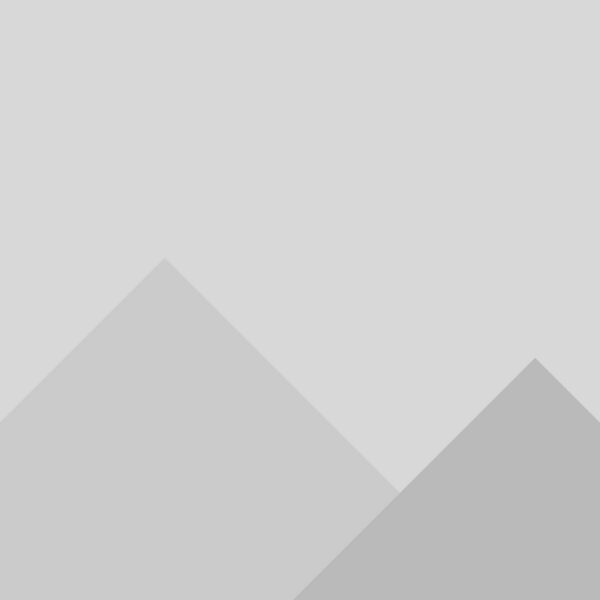 5.
Make sure the professionals and contractors you hire to help with PFR follow the CoP.
Why Do We Need A Code Of Practice?
A Code Of Practice is needed to make sure that people who are at risk of flooding are being correctly protected from the consequences of flooding, without it there is the potential of wrong installations for properties. It also helps people make the best decisions when it comes to these installation processes and help people manage and maintain these measures when and after it floods.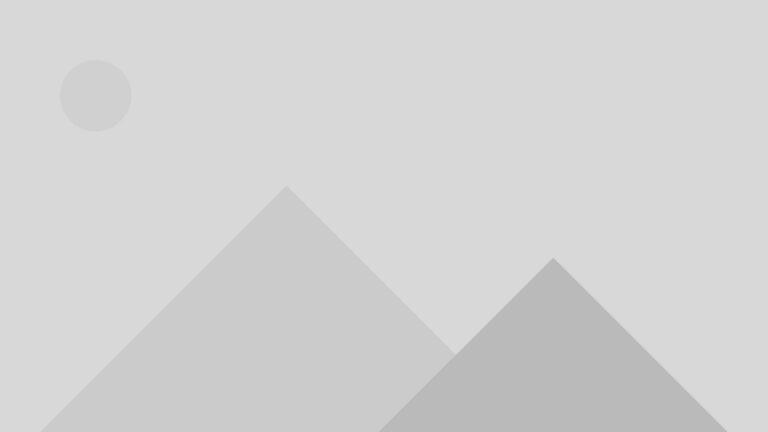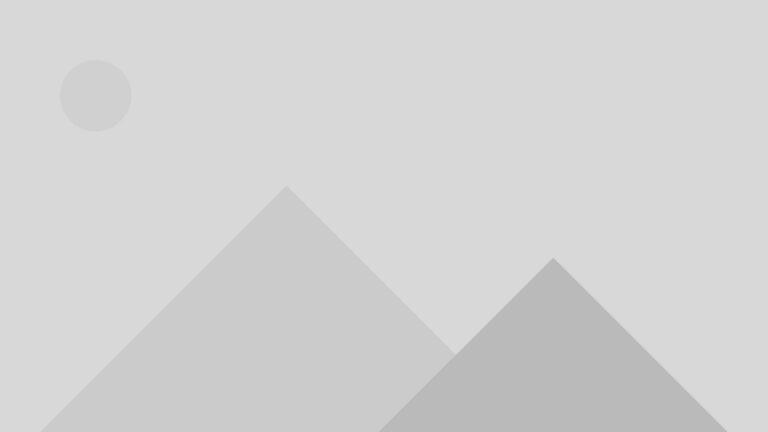 How Can I Use The Code Of Practice?
A Code Of Practice is beneficial to anyone putting PFR measures in place to make sure you're getting the right help and support you need, improving these measures along the way. It provides a set of standards each with detailed requirements to meet best practice.