How to reduce the impact of a flood at a property level
The best ways to identify if you are at risk of flooding and the appropriate measures needed to reduce the impact at a property level.
Preparing in advance is vital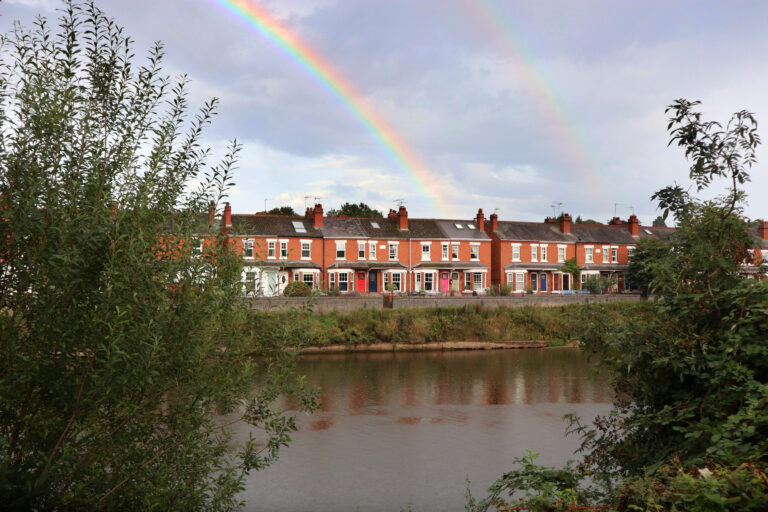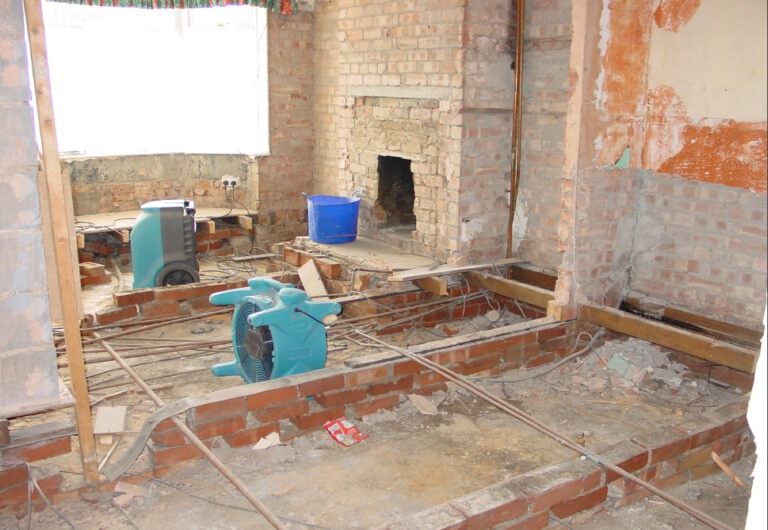 After a flood
Who do you go to when your property or belongings are damaged? Help for anyone affected by flooding, even after planning ahead.
Key information and guidance