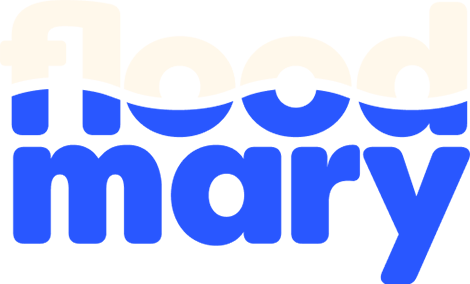 I have been working closely with the team at Flood Re since it first launched in 2016. I regularly travel with them to promote the huge benefits Flood Re brings to Homeowners who live at flood risk.
In April 2016  Flood Re launched its innovative and world first Build Back Better scheme.
Read all about Flood Re below: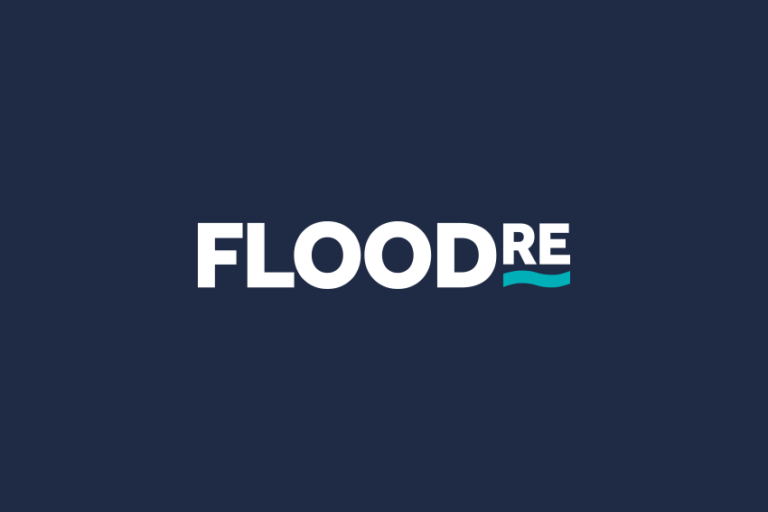 About Flood Re
Flood Re is a joint initiative between the Government and the insurance industry that exists to promote the affordability and availability of flood insurance for homes across the UK. Our operation promotes a competitive insurance market that customers can take advantage of. Flood Re does not set consumer prices – this remains a decision for insurers to make.
Insurers can place the flood risk element of domestic property insurance with us at a premium linked to property Council Tax bands. Flood Re sits in the background, with the purchase of the policy and the process of making a claim being unchanged.
Build Back Better
As of April 2022 we launched Build Back Better which is designed to reduce the cost and impact of future floods by including property resilience measures as part of flood repairs.
The devastating impact of flooding on a home can take weeks or even months to put right, meaning families often endure the emotional distress a flood brings long after the water level has returned to normal. Repairing homes to the same state they were before leaves them wide open for the next flood – this not only has huge financial costs to homeowners and insurers, but also has a unique burden on the mental health and wellbeing of families who are affected.
Build Back Better offers homeowners the chance to install Property Flood Resilience measures up to the value of £10,000 when repairing their properties after a flood. This way the next time the area floods their home will be better prepared to keep as much of the water out as possible. Measures can also be installed so that when water does enter it is easier, quicker and safer for families to clean up and move back in – often in a number of days rather than many months.
Download the leaflet
Making insurance available and affordable for homes at risk of flooding
Download the leaflet