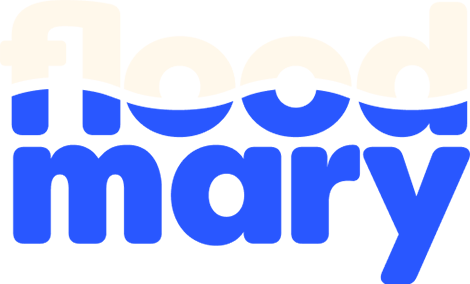 The Resilico Connect app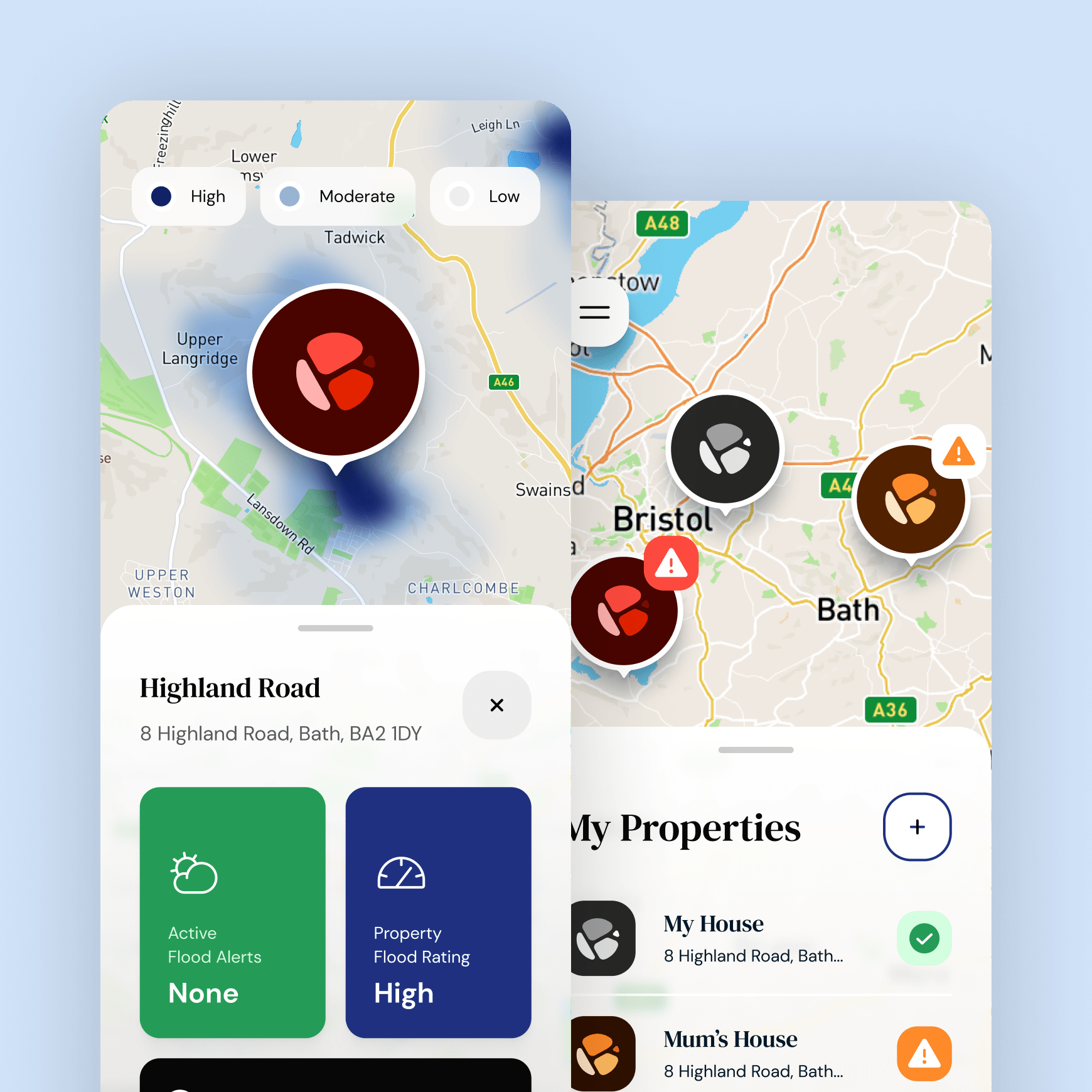 "Adapting the present for a resilient future"
The Resilico Connect app and website is like having a personal flood resilience advisor on your smartphone.
The user friendly, innovative, risk management tool helps manage flood risk, empowering citizens, communities and businesses to take ownership and responsibility for their flood risk and climate adaptation by being "flood prepared".
Preparedness is simply knowing what to do, and when to do it and includes:
Flood Alerts
Set up bespoke flood alerts – for river, coastal and surface water – through Resilico Connect for any UK domestic property, commercial or infrastructure asset. Whether you want to monitor your own home or business, or a loved one's address, you can choose which properties you need to keep an eye on and customise the notifications.
Flood Plan
Resilico Connect guides you through a simple process to set-up and maintain a custom flood plan for each property you're looking after. By having a personal flood plan in place, on your smartphone, it enables you to take action and respond quickly, as soon as you receive a flood alert.
Maintain
If you've installed any resilience measures at your property, such as flood doors, gates or air bricks, it is so important to keep them in good working order. Resilico Connect will send you timely maintenance reminders and allow you to simply record all details to evidence good climate risk management, which can be shared.
Report
In the event of a flood, Resilico Connect lets you easily record the actions you've taken to help protect your properties. This information can then be shared with your insurance company, helping to simplify the upfront claims process.
About Resilico
The team behind Resilico has extensive PFR, climate adaptation and resilience experience, and works collaboratively in partnership with industry stakeholders including the Chartered Institution of Water and Environmental Management (CIWEM), Environment Agency, Flood Re and the DEFRA Property Flood Resilience Roundtable.